Tag Archives:
Das Racist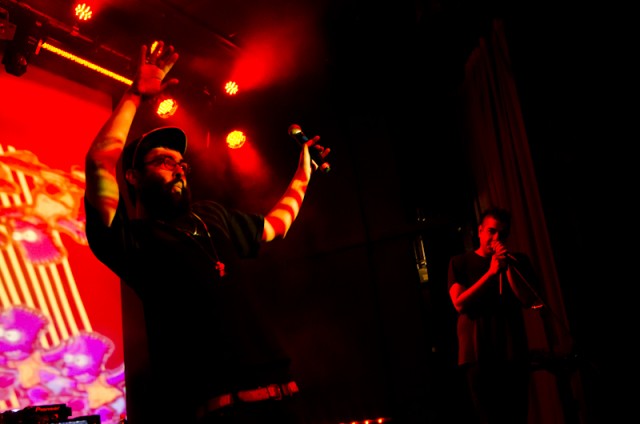 Have I mentioned recently that my interest in shooting more shows at Cargo @ CommRow is on the rise?  This semi new-ish venue in downtown Reno is bringing in some great talent these days, with plenty of national touring acts (Murs, K.Flay, The Green) and with the first sell-out show coming from local vocal hero Whitney Myer, there is no doubt that more will be catching on to the growing buzz surrounding this elegant nightspot.
I showed up to the venue a little early for Das Racist's show on Tuesday, April 4th and not having seen any opening acts mentioned on the Facebook event or ticketing Website, I was curious to see what this alternative rap trio from Brooklyn had up their sleeves for their 2012 Reno, NV performance.  There were several younger fans there ahead of me and I had the pleasant opportunity to chat with both the female bartender on duty for the evening and the venue's Production Manager, Dan Bishop, who were both a joy to share words with.
The show started shortly after 9PM with an illuminated screen filled with projections of psychedelic waves surrounding a large domesticated feline being ridden by a juxtaposed animated character whose face switched between ex-pres. George W. Bush and Osama Bin Laden.  There's a shot of that below if you'd like a visual to accompany the description.
The three members of Das Racist (Heems, Kool A.D. & Dapwell) made their way onto stage with an air of wit and humor, and after a couple songs began to pass out jumbo-sized bags of gummy worms and (presumably warm cans of) Tecate to the audience.  There was also a chicken dinner plate and cantaloupe offered up to the crowd, both of which are also included in the Super Happy Fun Bonus (B&W) Pics featured at the end of this post.
The show lasted about an hour and the trio of east coast gents made a point of hanging out with their fans at the merch booth directly outside of the venue's 3rd floor entranceway.  A true testament to the intimate live music experience Cargo @ CommRow provides to both local and visting concertgoers.
Camera settings on my  Nikon D7000 + AF-S Nikkor 24-70mm f/2.8G ED body and lens combination included a range of ISO from 1600 – 6400 and steadily held aperture and shutter speed settings of f/2.8 and 1/200th of a second, respectively.
There was no photo pit, but front of stage access was pretty easy to come by, and with a little bit of leaning room available at nearly every angle, a variety of close-up shots were within reach, provided ample lighting was in frame.  I was also able to move around behind the front of stage crowd for a couple interesting shots encompassing more of the high up stage lighting and a more wide angle view of the venue's atmosphere for that evening.  Needless to say, these things please me as a live music photographer.  Thanks Cargo / CommRow!
As our readers may have noticed in our last live music post here on IShootReno.com, there is now the option to order high-quality lustre poster prints of your favorite shots, delivered to your door!  Feel free to peruse the full gallery below and click-through to add your favorite photos to your shopping cart for checkout!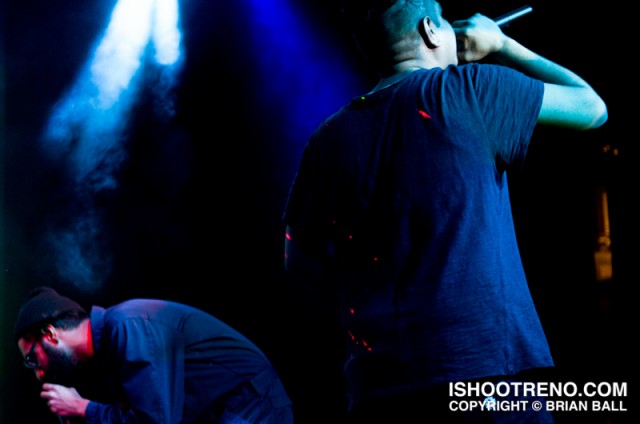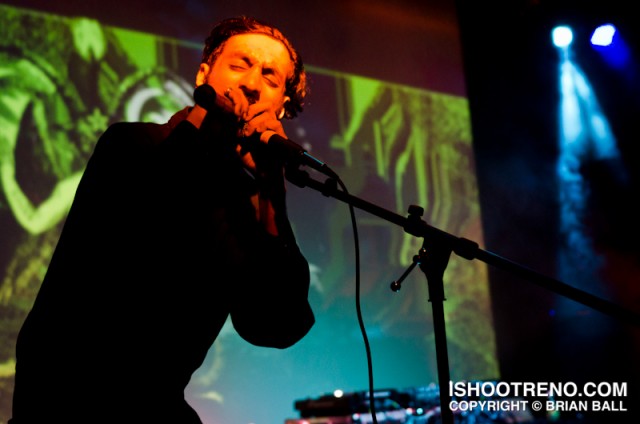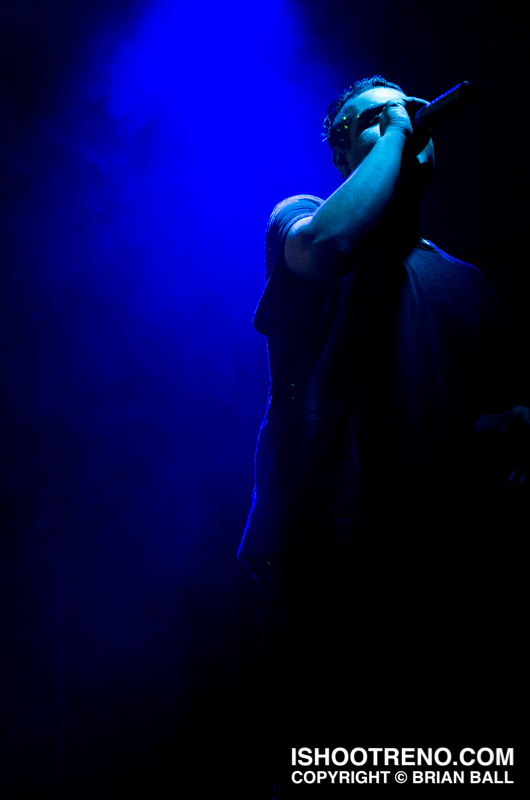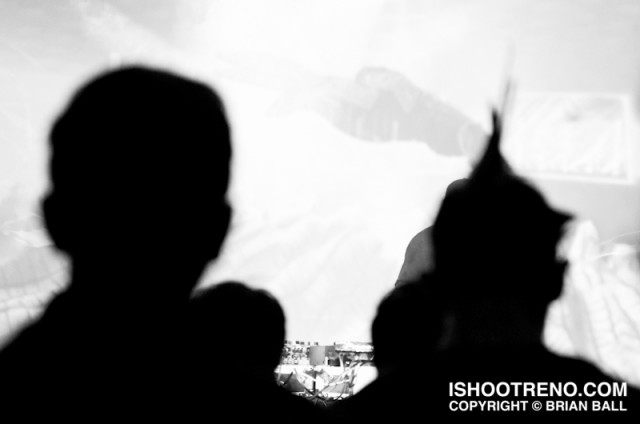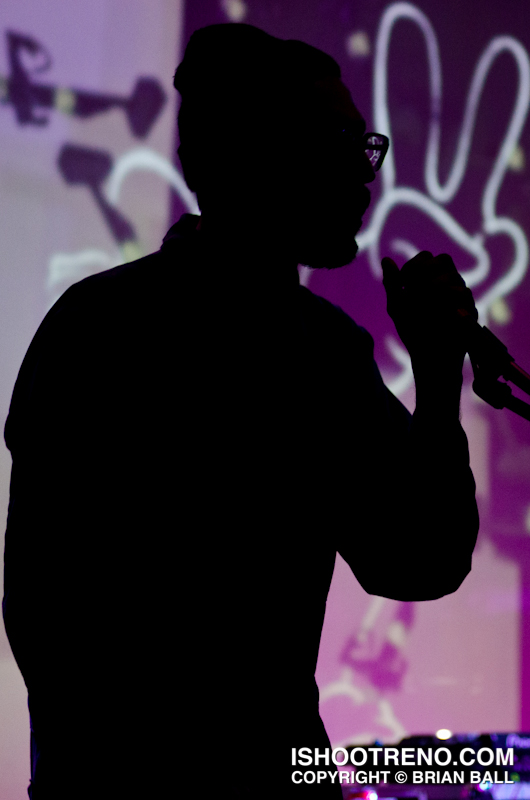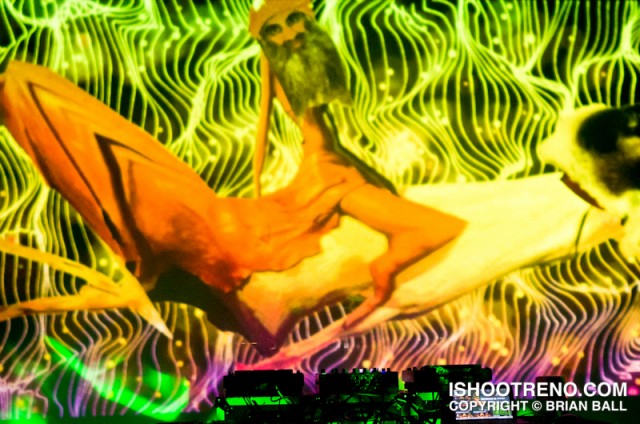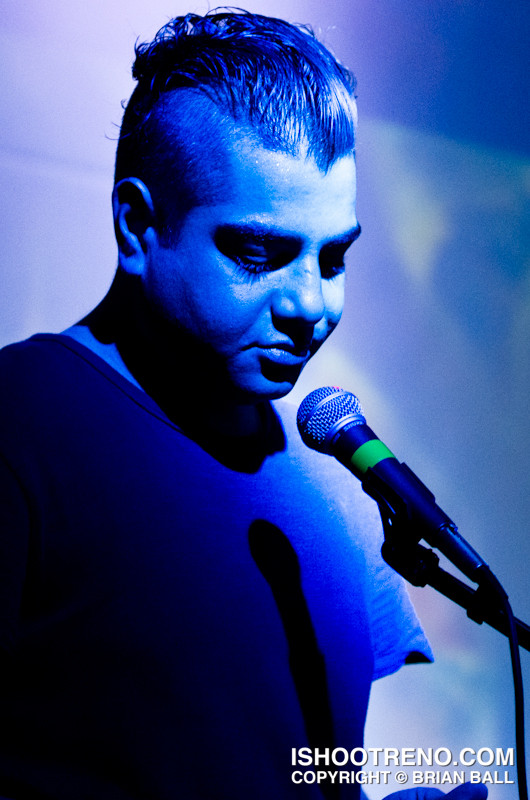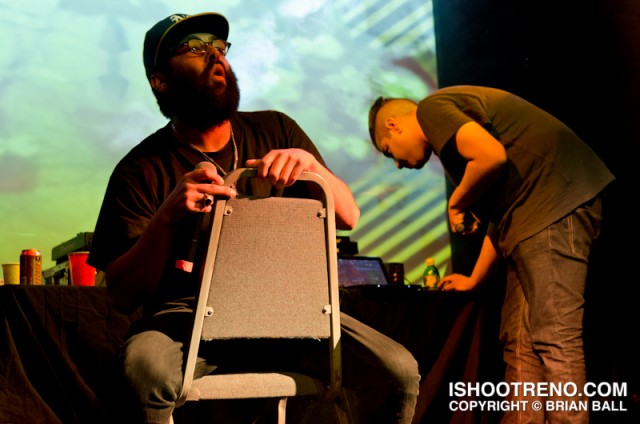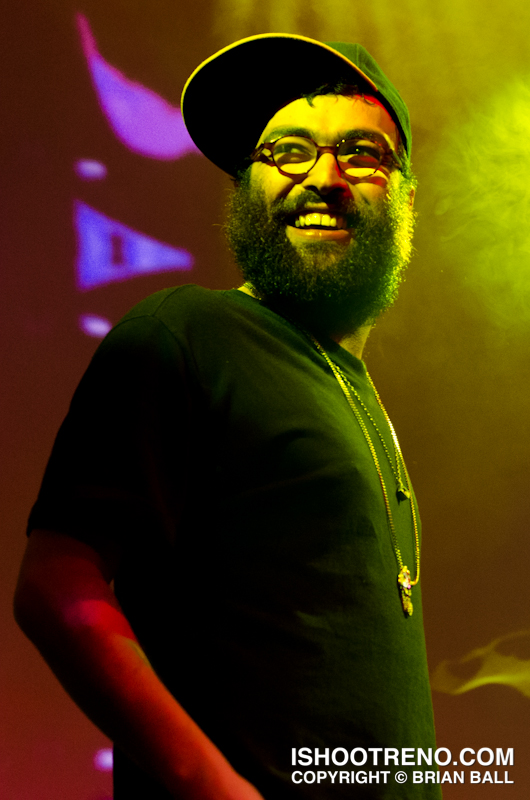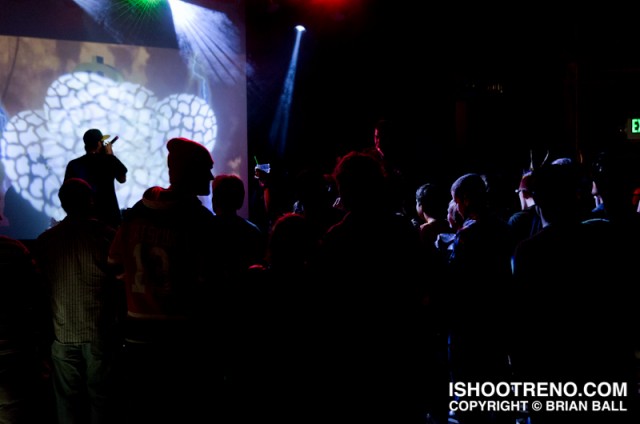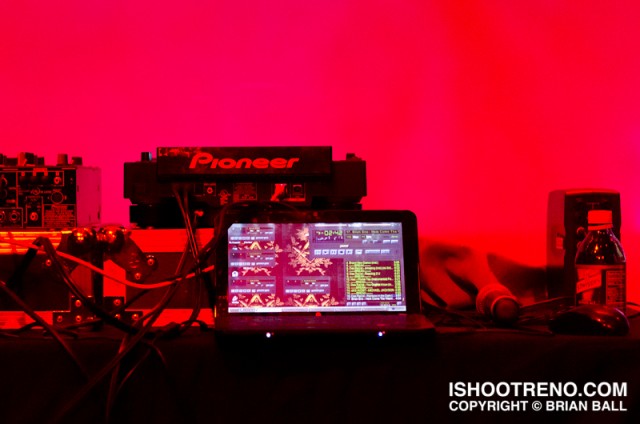 Camera(s) Used:
Lens(es) Used:
Go On, Treat Yourself to Something Nice!
Do you buy stuff online? Do you buy camera stuff online? If this post or anything else on ishootreno.com was helpful to you, please consider supporting this site and making your next photo gear, music or general purchase through one of our affiliate links:
Every time our readers buy new gear through our affiliate links, it helps us bring to the table more of that which brought you here in the first place — the 'money' shots!
The best part?!  It doesn't cost our readers anything extra to show their support!
If our readers do pick up some new gear, please drop us a line … we always love to hear about your new additions!
Comments, Praise, Feedback?  We're all ears!
Please let us know what you thought of this post on ishootreno.com!
Super Happy Fun Bonus (B&W) Pics!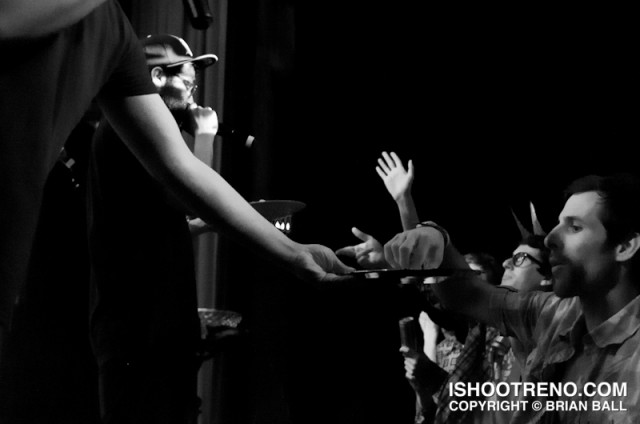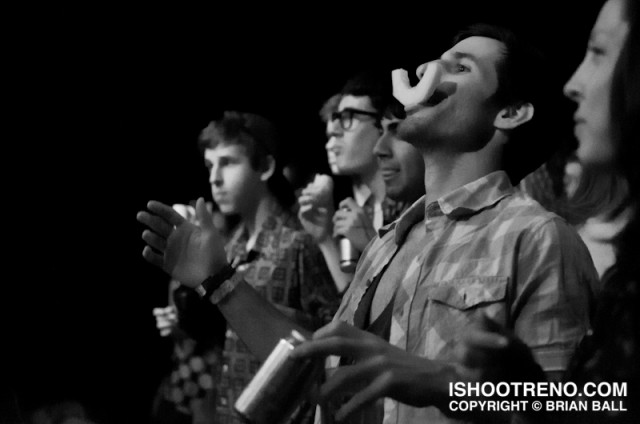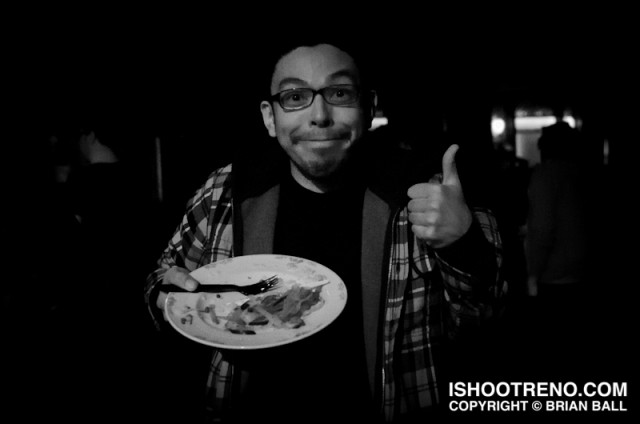 Posted in
Live Music & Concert Photography
Also tagged 2012, AF-S Nikkor 24-70mm f/2.8G ED, alternative, aperture, April, art, bartender, Brooklyn, cantaloupe, Cargo, chicken dinner, Combination Pizza Hut and Taco Bell, CommRow, crowd, Dan Bishop, Dapwell, facebook, feline, female, folk, George W. Bush, gummy worms, Heems, high quality, hip-hop, indie, ISO, K.Flay, Kool A.D., live music, lustre, Michael Jackson, music, Nevada, Nikon D7000, Northern Nevada, NV, order prints, Osama Bin Laden, plate, poster prints, prints, Production Manager, psychedelic, rap, Relax, Reno, shutter speed, Tecate, trio, Whitney Myer
Comments Off
Here is some brand new iPhoneography for you … straight from @ishootreno on Instagram: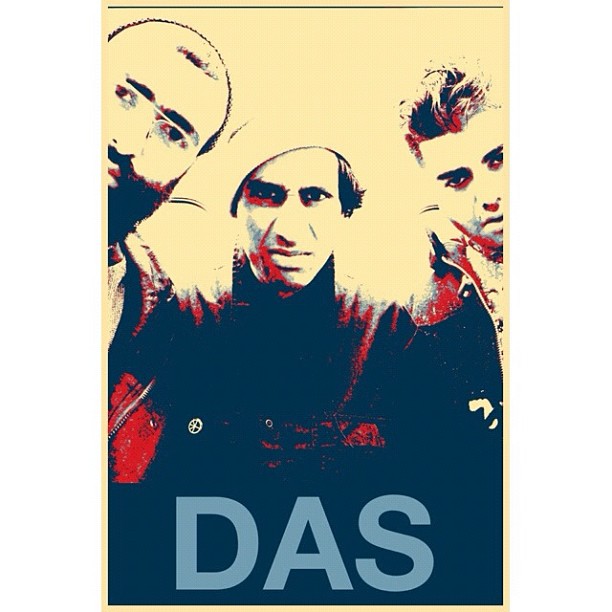 If you are an Instagram user, follow @ishootreno! If you are an Instagram user AND you live in/near Reno, NV … include the hashtag #igersreno and Brian will be double-tapping!
Perhaps you do not have Instagram… Get it FREE from the iTunes App Store!
Posted in
Instagram
Also tagged 2012, April, edit, hip-hop, HOPE Poster!, Instagram, iPhone 4S, iphoneography, music, Nevada, Northern Nevada, NV, rap, Shepard Fairey
Comments Off